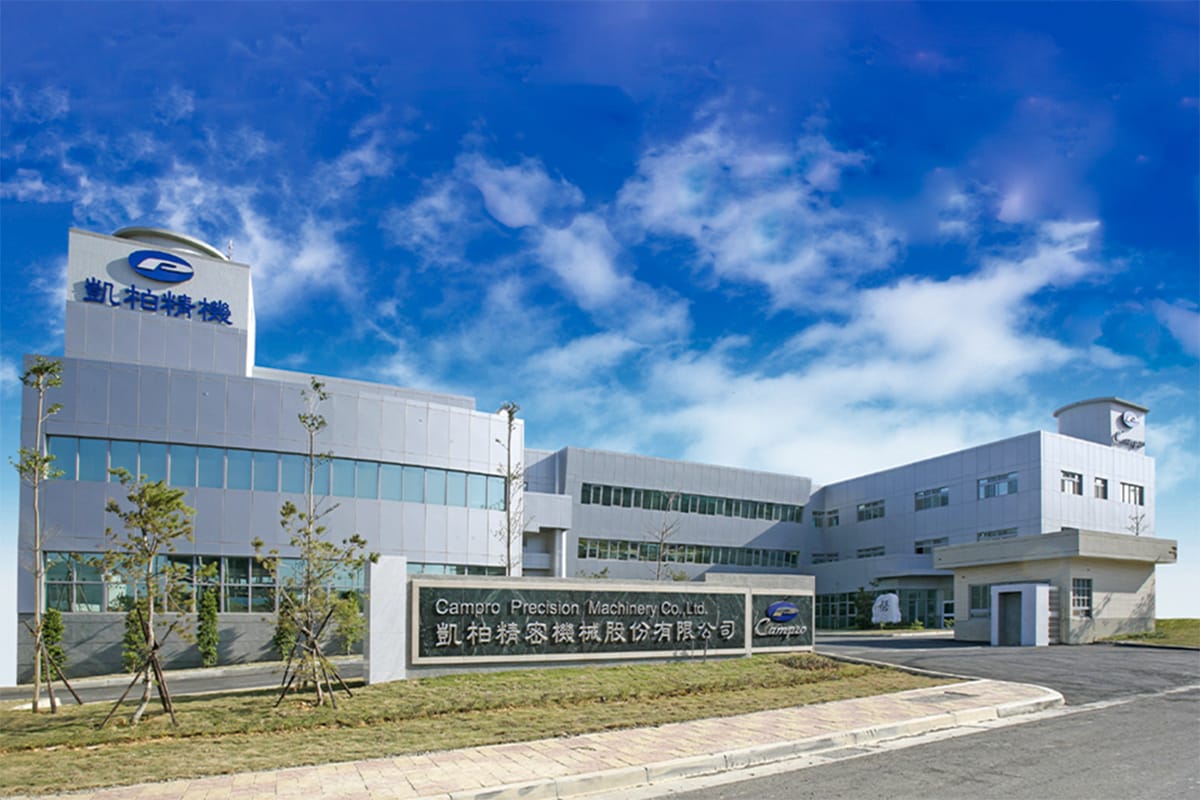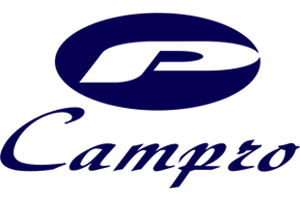 The logo for Campro comes from 2 capital letters in the alphabet - C and P which means Cam + Pro, C in blue and P in white. Campro logo shape idea was taken from Chinese calligraphy "a single pattern of movement" which represents the philosophy of Campro, "done at once, no drag the feet".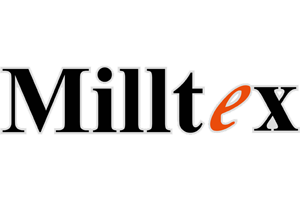 Milltex is the second brand of Campro family, feature vertical machining center and bridge type collections. Campro along with Milltex are both mainly designed by Campro ourself.
Manufacturer Capability
Campro has a superb manufacturing capacity, adhere to the stability quality and best performance.