Achievement
Over the past decade, more than 10,000 machine tools have been manufactured by CAMPRO and were adopted by the world's leading factories.
Emission reductions became a global consensus after the COP26!
Campro has focused on environment friendly treatment and energy conservation since its establishment in 2003. Now there are green spaces everywhere in Campro HQ is because Campro reserved a large area for it during plant relocation where we are located now; also implementing the ideas on a waste reduction, recycling, reuse, and waste management.
Campro takes environmental protection as the responsibility of itself, regardless of CSR, EDGs, or ESG which is the hot topics for sustainability in capital markets and the standard they measure the Emission reductions. As long as we know there are any positive ways to raise carbon reduction, we will do it and make it a habit to make every day an earth day.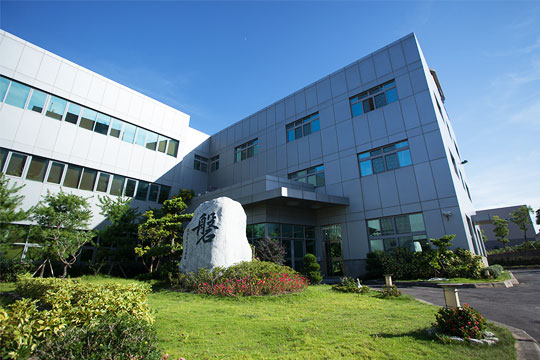 2022
Energy-efficient Lighting
-15 tons CO2/Year
Total: -755.4 tons CO2 (-145.5 tons CO2/Year)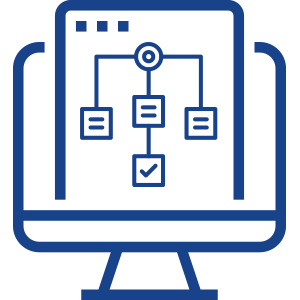 2014
E-signing Workflow / Reports
-550 kgs CO2/Year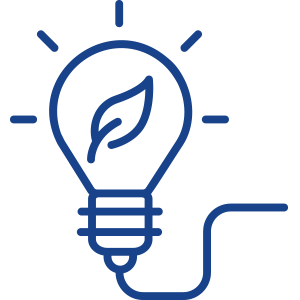 2016
Energy-efficient Lighting
-13 tons CO2/Year

2017
Solar Energy
-70 tons CO2/Year

2019
Tree / Bush
-27,487 kgs CO2/Year

2020
Energy-saving Air Compressor
-13 tons CO2/Year

2021
Negative Pressure Fan
-21 tons CO2/Year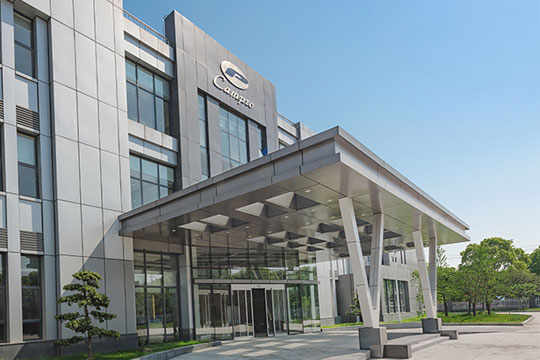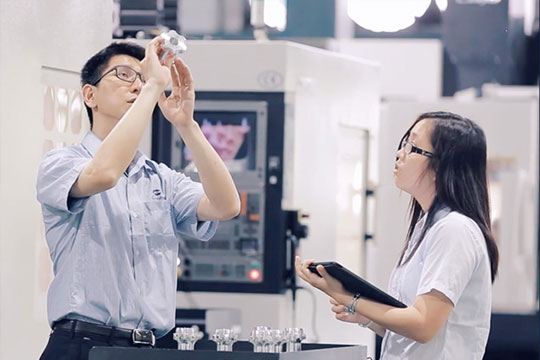 2021
NU 630 was successfully developed and put into mass production.
CNC 5-Axis Machining Center and CNC Lathe are granted with Taiwan TS mark. (Safety Standard of Machinery and Equipment in Taiwan.)
Three global patents approved.
2020
One global patent approved.
The 29th Taiwan Excellence Silver Award with NU 550.
The 29th Taiwan Excellence Award with CTMS/ T-Series.
The start of mas production: 5-Axis Machining Center - NU 400C.
Vertical Machining Center is granted with Safety Label.
2019
Taiwan Machine Tools Industry Award 2019 for Excellence In Research and Innovation – Award of Eminence in both Machining Center: NV-1280 and CNC Lathe: NT-208SY.
Certificate of Talent Quality-management System (TTQS).
The start of mass production: The New 5-Axis Machining Center – NU Series.
Five global patents approved.
2018
The new regulation of CE marking obtained.
ISO 9000: 2015 certified.
The 27th Taiwan Excellence Award with Campro IIoT System and NT-Series.
Certificate of Registration as a Technological Service Organization – System Integration Planning Technology.
CAMPRO TOOLING MANAGEMENT SYSTEM released.
2017
The Business Model of Industry 4.0 in Intelligent Service Innovation Award.
The 26th Taiwan Excellence Award with NV Series.
Awarded the Most Popular Brand, The Best Product and The Outstanding Enterprise of National Brand Yushan Award in Taiwan.
Excellent Trademark Award 2017.
2016
New factory, CAMPRO JIAXING branchsettled.
Campro IIoT Smart Management Platform released.
Brand new CNC Lathe, NT Series, lunched.
NFPA 79 Certified.
2014
We continued with a new five-year plan for expansion and started building our second plant in mainland China; it covers an area of approximately 29,700 square meters in Jiaxing City, Zhejiang Province.
2013
Spectrum an alyzers from Benstone, United States and Renishaw XR20-W wireless rotary axis calibrators from the UK were introduced for the purposes of adjustment, compensation, calibration and measurement of the dynamic balance, vibration and rotation angles of the fourth axis and fifth axis.
5-Axis Vertical Machining Center U Series was successfully developed and put into mass production.
2012
We were honored with recognition from the global leaders in the IT and 3C (computer, communication and consumer electronics) industries and successfully sold 500 machines in that year to these industries.
The Vertical Machining Center CNV Series was entirely upgraded.
2010
German ZEISS3D CMMs (Coordinate Measuring Machines) were introduced at the same time to the Taiwan plant and Shanghai plant.
Horizontal Machining Center Campro 6 was successfully developed and put into mass production.
The entire series of CQV was upgraded. We were issued both the new SAFENET LTD. CE certification and the ISO9001: 2008 certification.
2009
We moved into the Precision Machinery Innovation Park with expanded facilities and raised the maximum production capacity in Taiwan and mainland China to 150 machines per month, establishing the manufacturing of mid and large-scale machining centers as the focus of our development.
CNC Box-Way Lathe CPL-3518 was successfully developed and put into mass production.
CPV-1200B was successfully developed and put into mass production.
2008
In response to the market trends and customer demands, at least two types of CNC lathes or machining centers were developed annually and put into mass production.
SMART Series Drilling & Milling Machining Center was successfully developed and put into mass production.
CNC Turning Center MC/SY Series was successfully developed and put into mass production.
Double-Column Machining Center PV Series was successfully developed and put into mass production.
2007
We successfully entered the Korean market through cooperation with OEM from Korea.
Vertical Machining Center CPV-B (Box-Way Series) was successfully developed and put into mass production.
2006
Traveling Column Machining Center PRO Series was successfully developed through technical cooperation from Germany.
2005
We penetrated the markets of Indonesia, Singapore, India, the United States, Canada, Thailand, France and other parts of Europe, and established points of sales and distribution.
Our Vertical Machining Center and CNC Lathe were issued the UK certifications of TRL CE and Amtri Veritas CE, as well as the certification of PMC CE.
2003
Campro Precision Machinery was established in July; its Shanghai headquarters was established in the same year.
Short History, Giant Leaps
Campro is focused on the R&D and production of mid-range and high-end CNC machine tools, and has assembled several complete product lines to become a mid-sized manufacturer of machine tools that offers prompt and precise services. The machine tools produced by Campro can be found in major technological manufacturers in leading manufacturing countries across the world .