100% Precision and Solve It in One Shot
Campro has a comprehensive product lineup, including CNC vertical machining centers and CNC lathes, we have also expanded our product range to include large-scale machines such as turning centers, double column machining centers over 5 meters, horizontal machining centers, and 5 axis machining centers. We stay up to date with global industrial trends and continue to boost the domestic and export markets.

Furthermore, in response to market demands, Campro integrates products and services to cater to service-oriented manufacturing. Steered by customer needs, each machine tool is uniquely tailored and produced to match customers' requirements. Seize regional environmental advantages, lower costs, and achieve excellent value for your investment. Solve your problems in one single shot.
Management Philosophy
The company culture of CAMPRO is founded on its philosophy, which branches out into five core values: Quality First, Service Foremost, Integrity &Dignity, Professional Team and Innovative Technology. These corporate values form our vision and serve as the highest guiding principles for the management of our Company.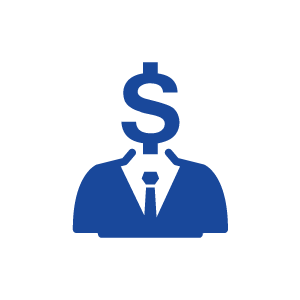 Finance Accounting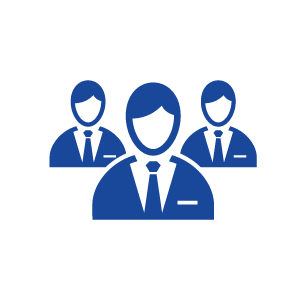 Human Resources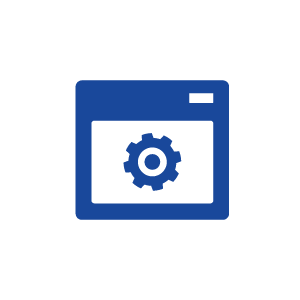 Engineering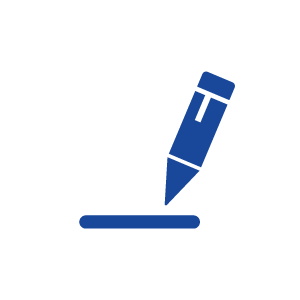 Project Management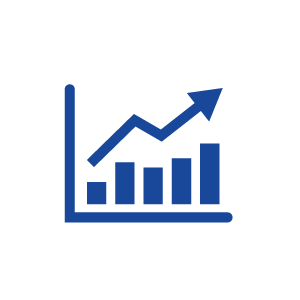 Data Services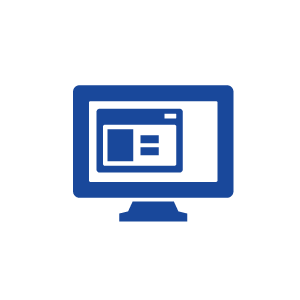 CRM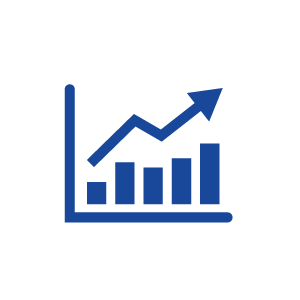 Purchasing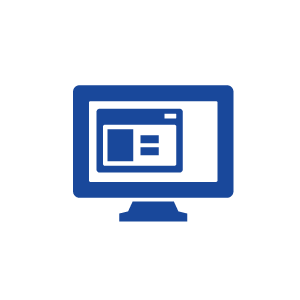 Access Control
Manufacturing Process
Production Line Progress Report Back to CPMS System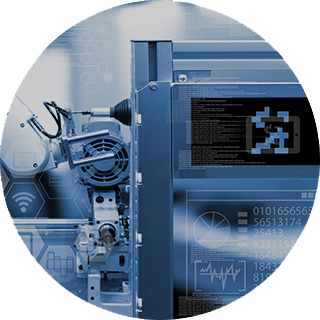 Step.
1
Manufacturing Order Material Requistion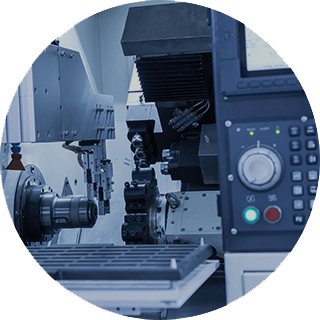 Step.
2
Production Planning & Deployment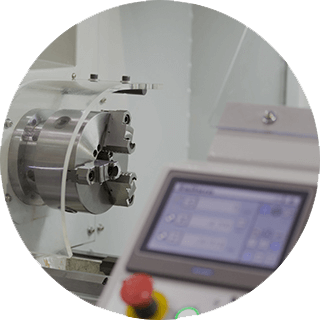 Step.
3
Phaseed Material Feeding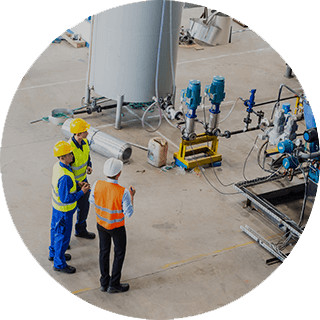 Step.
4
Assembly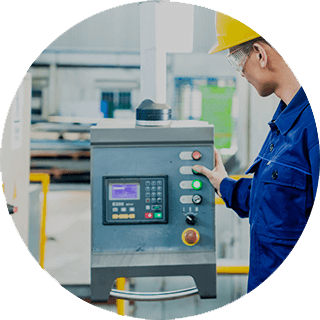 Step.
5
Assembly Self-inspection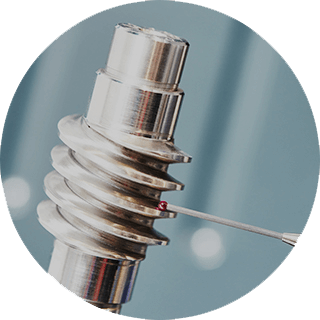 Step.
6
Inspecti on of Finished Product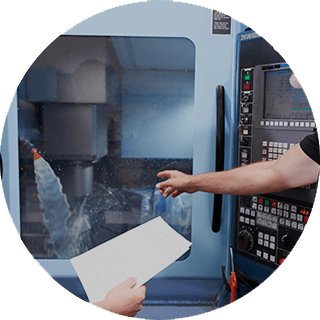 Step.
7
Break-in Before Leaving Factory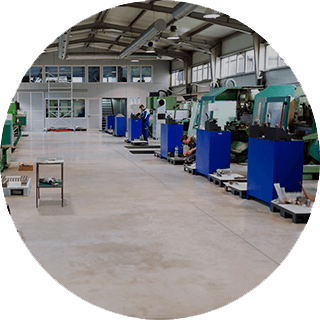 Step.
8
Manufacturing Order Material Requistion