Advantages
Over the past decade, more than 10,000 machine tools have been manufactured by CAMPRO and were adopted by the world's leading factories. CAMPRO currently has 6 production lines in operation, which may be expanded to 10 production line saccording to future demands. The annual output value is expected to reach NT$2 billion. Two large air compressors with enough capacity to handle fully loaded production lines are installed. Modern storage space, equipped with storage racks and elevators, ensures smooth, quick and safe transportation of material.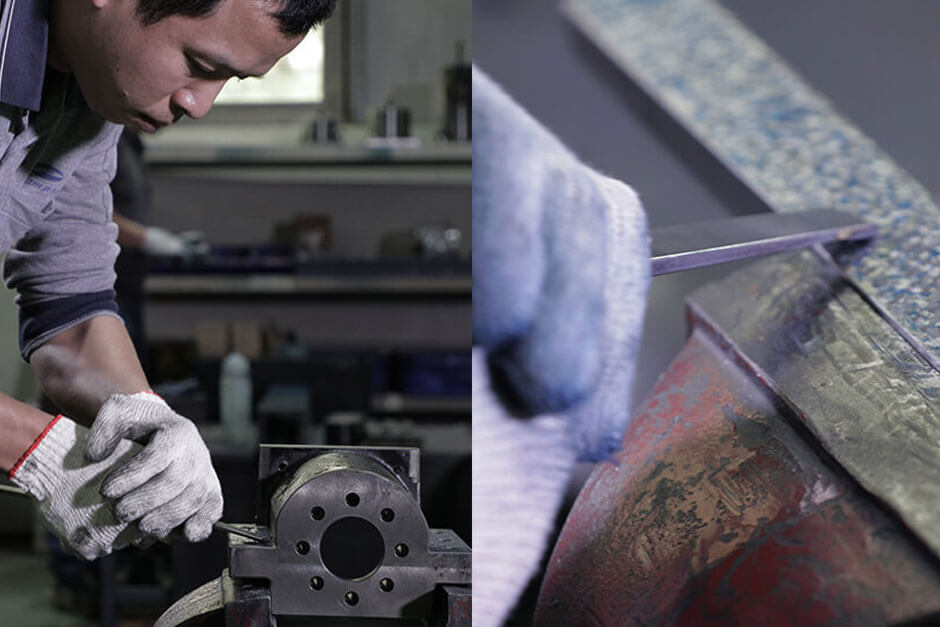 Precision Hand Scraping Craft
Each critical mated parts of the cast iron in our machine has been precisely hand scraped. Precision scraping on both bonded turcite-B and cast iron surfaces helps to reduce wearing out, maintaining operation accuracy. Precision scraping on both bonded turcite-b and cast iron surfaces helps to reduce wearing out, maintaining operation accuracy.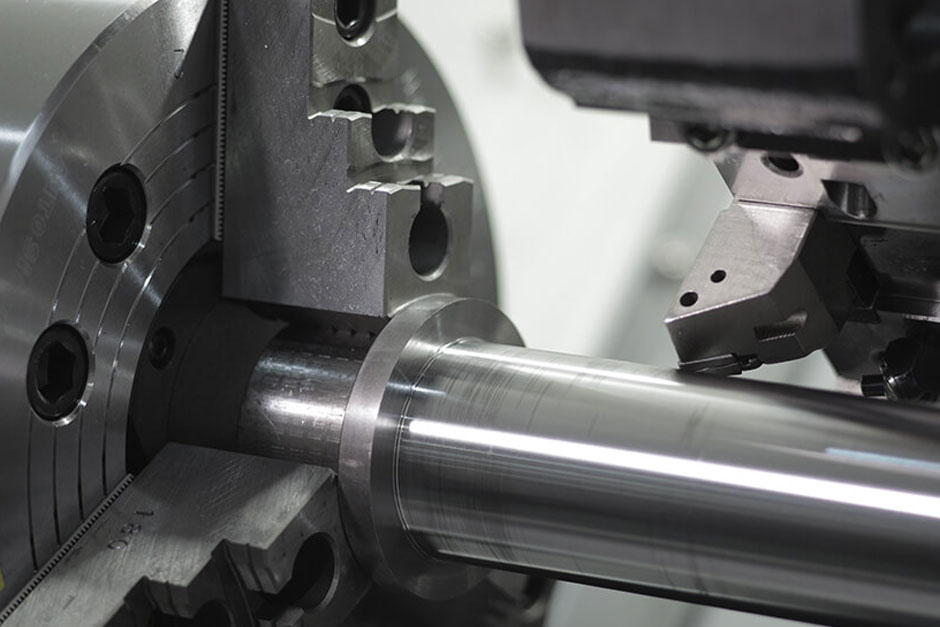 High Rigidity Structure
The high cast-iron construction meets maximum rigidity and accuracy be designed via Finite Element Analysis (FEA) and advanced 3D software.Constructed With heat treated to relieve stress thereby assuring maximum rigidity and accuracy.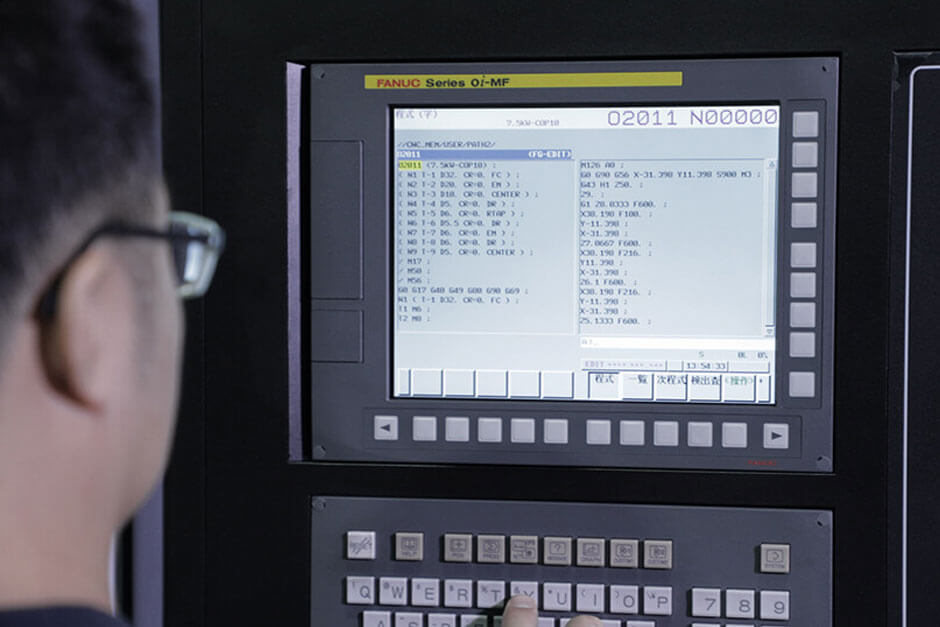 Supported For Diversified Controllers
CAMPRO CPV-B series boxway type VMCs supported various kinds of major controller systems to best serve all kinds of customer' s needs.
PERFECT AFTER-SALES SERVICE
Experience of the management of the machine
Online troubleshooting
1 year warranty of Machine, 2 year warranty of controller
Maintenance car (Respond within 24 hours, Only in Taiwan, China)
Program instruction session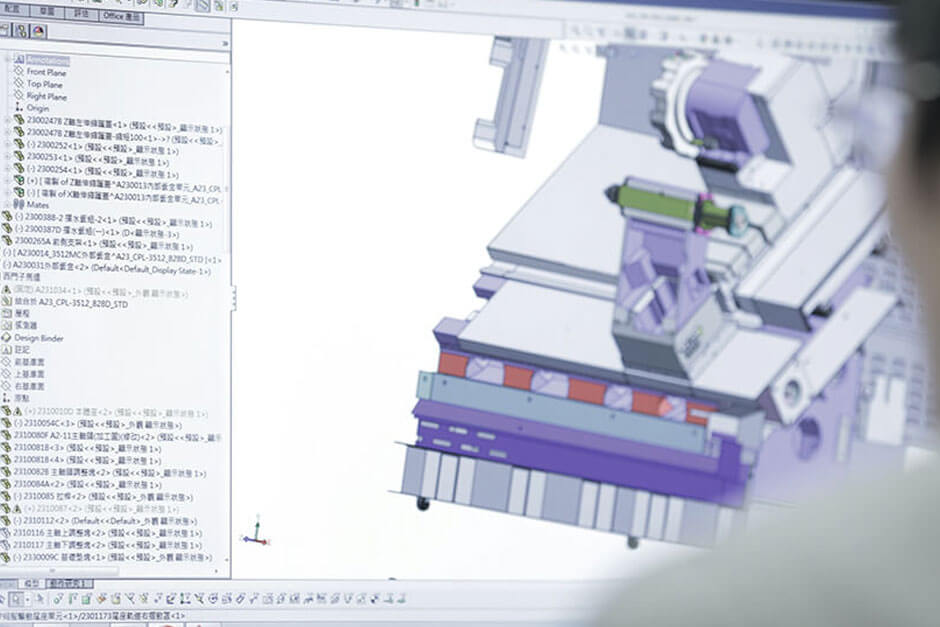 Efficient Pre-Design
-3D module drawing system
-Finite element analysis (FEA)
-Thermal imager
-Virtual machine topology and cutting analysis technology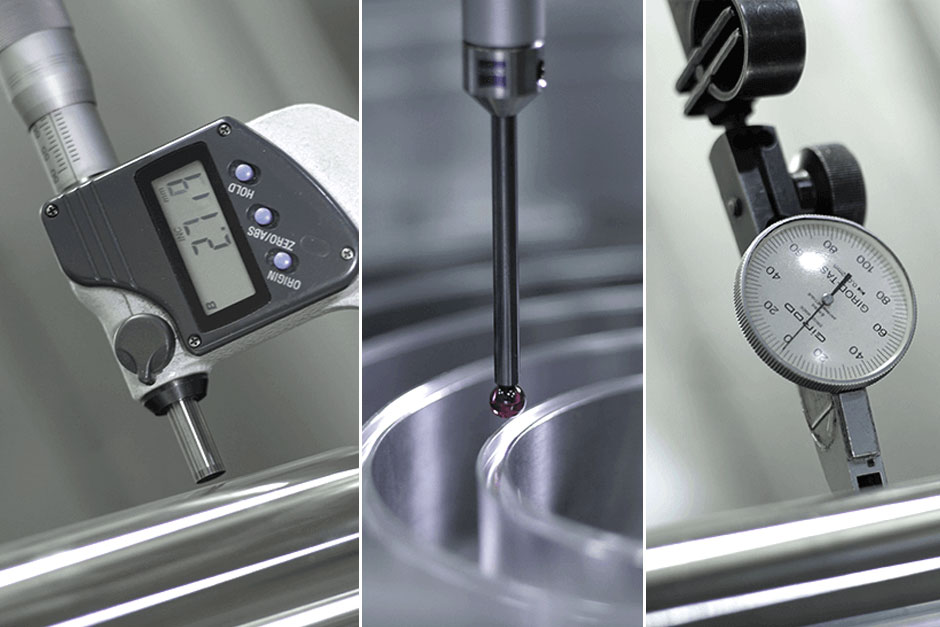 100% Quality Commitment
Before shipment, all of our machines have been carefully inspected, including spindle vibration measurement, trial cut report, laser inspection, ball-bar testing, etc.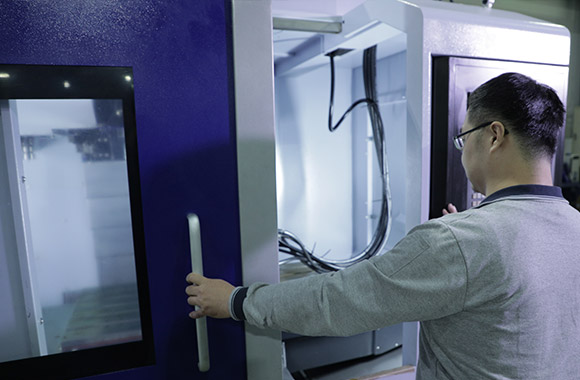 Campro has a superb manufacturing capacity, adhere to the stability quality and best performance.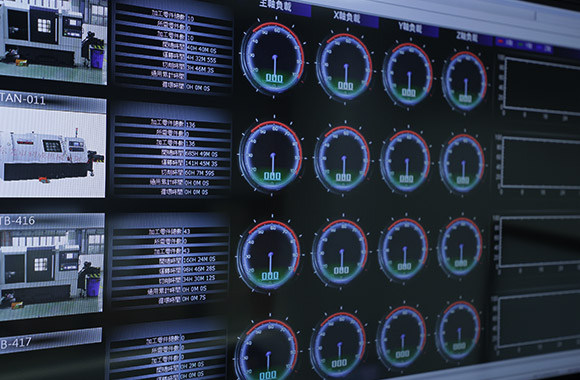 One-person could transnational control of the complete production line.