Quality Commitment
Regular rigorous training of staff, compliance with the ISO certified service process. Every spare part received by the factory is strictly tested.
Campro implements strict inspection and regulation on all materials provided by the supply chain. An incoming material inspection station carries out100% quality control on all incoming materials using various high-precision testing instruments. An area for defective materials is also set up for there turn of substandard materialls. In accordance to the standards stipulated in the design drawings, we conduct strict inspections in the aspects of dimensions tolerance, geometric precision, hardness and surface treatment.
Quality Monitoring Process
During the production process, the basic scraping and assembly requirements shall be met. The precision of all finished products shall be in compliance with VDI3441 inspection standards. We also adopt CE safety standards in our inspection of every detail, to ensure that the environmental and staff safety requirements are met and every finished product guarantees the best machining performance.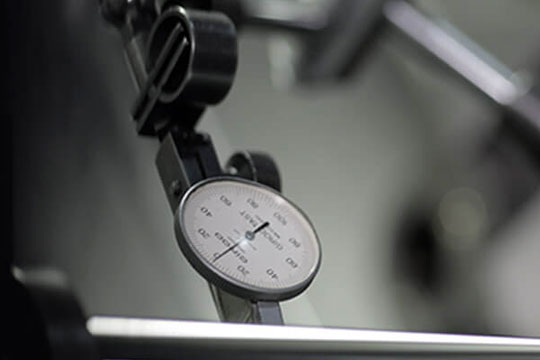 Incoming Quality Inspection Formation
Precise Measurement
3D Neasurement
On-Ste Measurement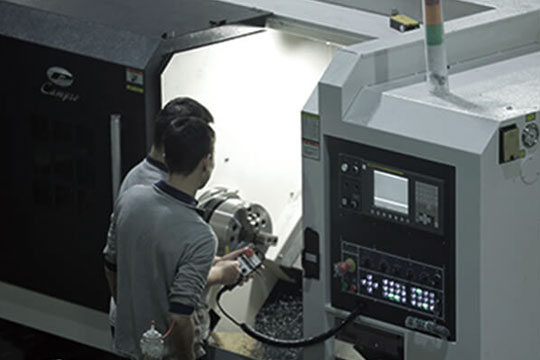 Assembly & Testing of Vertical Machining Centers
Y / Z Verticality Correction
Spindle Deflection Inspection
Workbench Flatness Examination
T-slot Precision Examination
Triaxial Screw Adjustment
Fuel System Post-arrangement Testing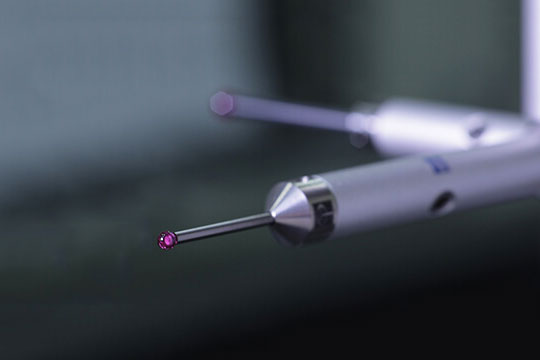 Assembly & Testing of Lathes
Tailstock Cutting Precision Insoection
Cutter Precision Inspection
Calibration of Spindle Center and Cutter Center
T-slot Precision Examination
Screw Precision Adjustment
Screw Pretension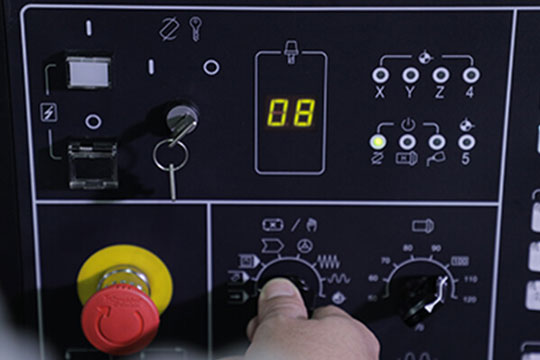 Inspection of the Finished Product
Geometric Precision Inspection of Finished Product
Machine Tool Positioning Precision Compensation Ball bar
2-Axis Synchronous Movement Compensation
Synchronous Movement Compensation
Spindle Vibration Inspection
Cutting Correction for Finished Machine Tool
Precision & Cutting Parameter Adjustment
6 Points Of 100% Quality Commitment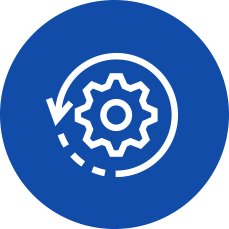 Inspection Before Entering Assembly Line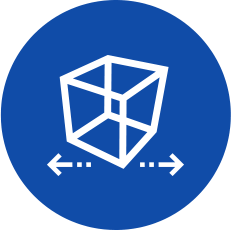 3D Measurement Test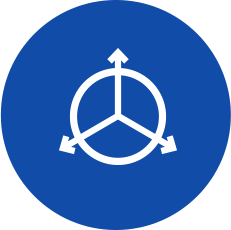 VDI3441 Inspection Standard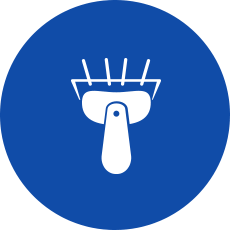 Laser Inspection Before Shipment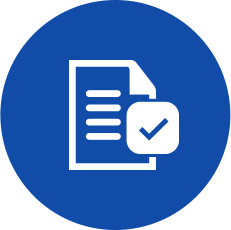 Ball Bar Inspector Before Shipment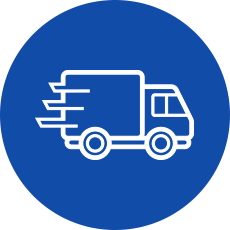 Test Run 48hr Shipment
Need Inquire ?
If you need more information or quotation about this product, Our sales representative will reply as soon as possible