The Proof from Excellent Consumers
They know best how good we are.
The staff members of Campro R&D Department have more than 10 years of machine tool R&D experience. Customer needs are our foremost priority. With this in mind, we built an R&D team that possesses a unique and innovative spirit. 5% of our annual turnover is allocated yearly as funding for research, in order to promote independent R&D capabilities and make continual improvements to the precision and functionality of various CNC machine tools. Whether it is a belt-driven spindle or a direct-drive built-in spindle of high speed and high torque, we are able to provide customization according to customer needs. We have also successfully developed the "All-Geared Gear Head", and brought its characteristic of heavy cutting capacity into full play.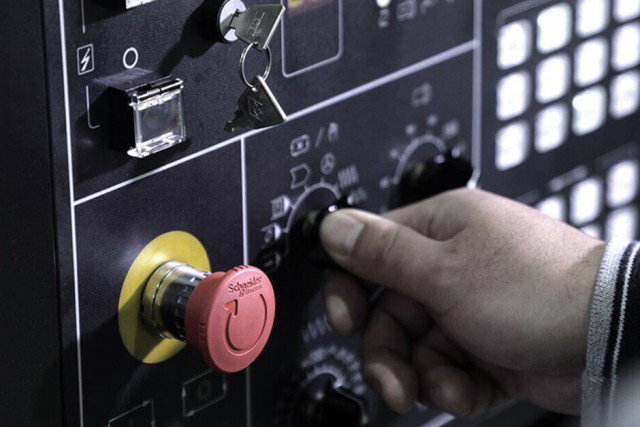 R&D Design Tools
Precise simulation at the design stage "Cam" and "Pro" are short for "Computer-aided manufacturing" and "Professional" respectively. Beginning with its name, Campro conveys its intentions to achieve the most "professional" performance in the manufacturing of high-end CNC machine tools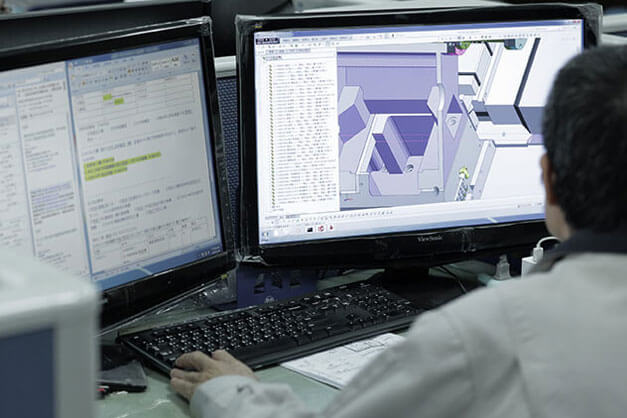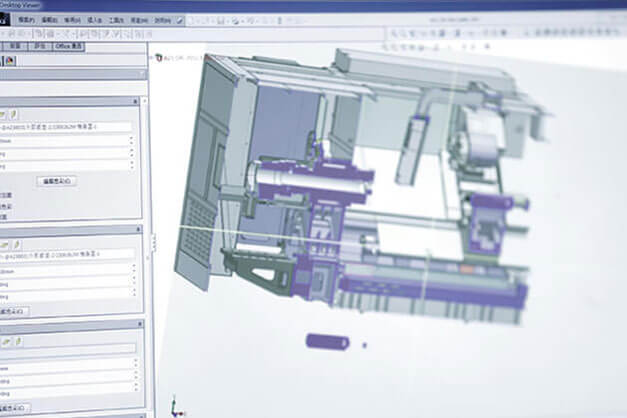 Product R&D Design Tools
CPMS PDM and ERP System Managed Picture Files / Information
Taiwan / Shanghai plant information collated under the Parent Company
Retrieval and storage of picture files and information are strictly regulated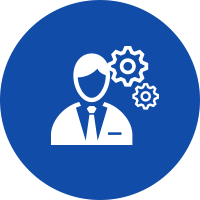 End User Distributor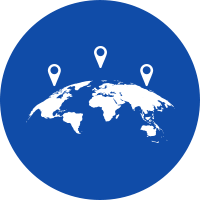 Market Demand Analysis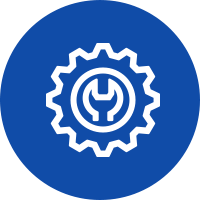 Product Development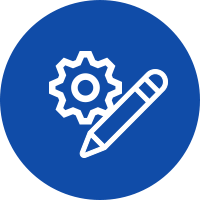 Component Based Design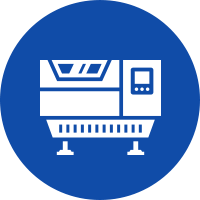 Trial Assembly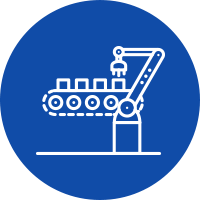 Put Into Mass Production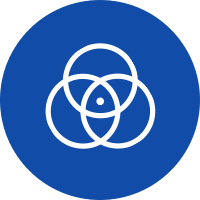 Design Improvement
Need Inquire ?
If you need more information or quotation about this product, Our sales representative will reply as soon as possible