TMTS 2020 Online
2020/11/10~11/14
Online Virtual Exhibition
Online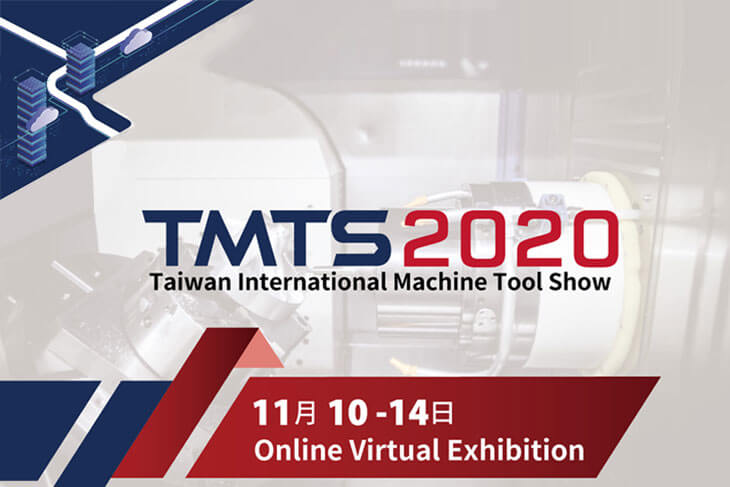 2020-06-15
Dear Friends,
As the global impact of COVID-19, TMTS has announced to change TMTS 2020 to an online virtual exhibition (Nov 10-14, 2020)
We'd like to express our sincere thanks for your support, patience, loyalty and partnership during the hard time.
We truly appreciate you.
Stay tuned for online virtual exhibition!
Website:www.camprocnc.com/vr/en
ABOUT US
Research and design center in Taiwan, cross-trait synchronous manufacturing and production. Dedicates provide high-quality machine to customer. "Innovate, Quality, Service, Sincerity, Teamwork and Technology" are key advantages of CAMPRO.