IMTS 2020 cancelled
2020/09/14~09/19
Nono
Nono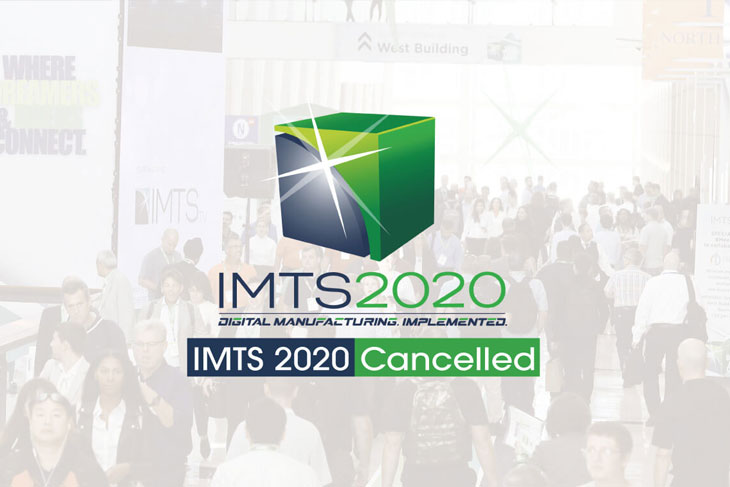 2020-09-14
Since we have been closely monitoring the impact COVID-19 recently, we sincerely hope you, your family and your business remain healthy and safe. As we've spent the past 2 years to prepare the best for the exhibition, we are sorry to inform our visitors the latest news is the IMTS 2020, scheduled for 14-19 Sep, had to be cancelled from IMTS Press Releases. We do hope to meet you and show the best of our machine tools at the booth to you, but your health and safety is our top priority.
We'd like to express our sincere thanks for your support, patience, loyalty and partnership during the hard time.
We truly appreciate you.
Website:https://www.imts.com/
ABOUT US
Research and design center in Taiwan, cross-trait synchronous manufacturing and production. Dedicates provide high-quality machine to customer. "Innovate, Quality, Service, Sincerity, Teamwork and Technology" are key advantages of CAMPRO.